Search Collection of Forensics Tools
Trusted & Verified By Digital Forensic Experts
Safe, Secure & Faster Applications
Deleted Data & Artifacts Recovery — Most of the evidence are found in deleted data or emails, so to carve out required artifacts you need to perform deleted data recovery or deleted emails recovery from mailbox files.
Powerful Email Search — Most of the tools are equipped with advance search options which helps forensic investigators to quickly search emails in a faster way.
#1 Trusted Name in Data Forensics

Our collection of software tools allow you to perform data forensics in a reliable way.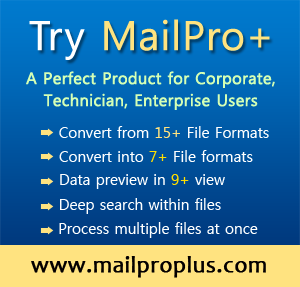 GET IN TOUCH
We have multiple branches across the globe. Select your nearest branch to contact us
Stay Connected